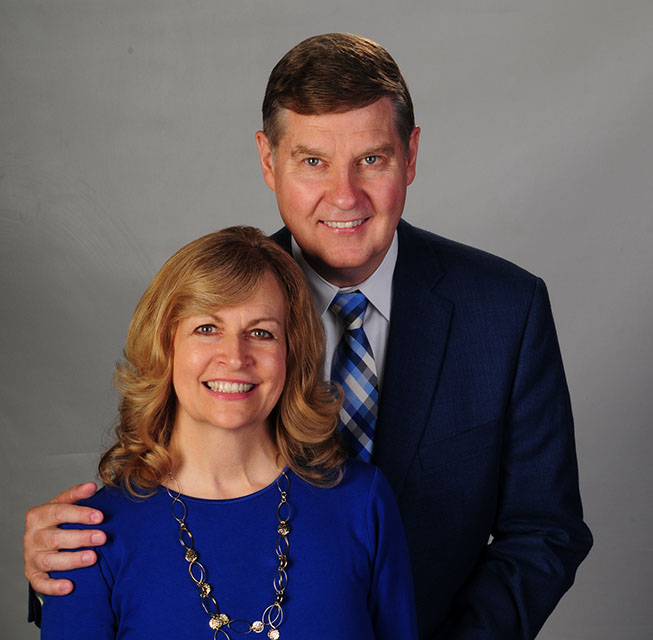 Join us from Friday, October 23 through Sunday, October 25 for our annual "Heaven In The Home" Fall Revival!
This year, we're privileged to have Evangelist Steve Epley and his wife with us. Bro. and Mrs. Epley are no strangers to our church, and always are a blessing with his preaching and their wonderful singing. You'll not want to miss this opportunity to hear strong preaching and encouraging music from this dear couple!
Services begin at 7 PM on that Friday and Saturday, Sunday School at 9:30 AM, and the Morning Service at 10:30 AM. Then that evening we'll be having a special Evening Service beginning at 5 PM with a potluck dinner, service to follow, and ended with a variety of games and activities for the whole family!
In the midst of a turbulent year, don't miss this opportunity to have your heart stirred and refreshed as we gather as a church to ask God to send revival to each of our homes!